Our outdoor storage options are the perfect solution to store seasonal items with ease. Store your boat, RV or camper, machines, vehicles, and more! We are Lloydminster's Storage Unit Solution!
Outdoor Storage Solutions
We offer storage solutions for the following items. If what you're looking to store isn't on the list, contact us to discuss how we can assist you!

RV and Camper Storage
Ease your mind knowing that your camper or rv is stored securely in our fully enclosed and monitored yard

Machine
We offer peace of mind when storing those big ticket items with our 24 hour video surveillance and computer monitored gate access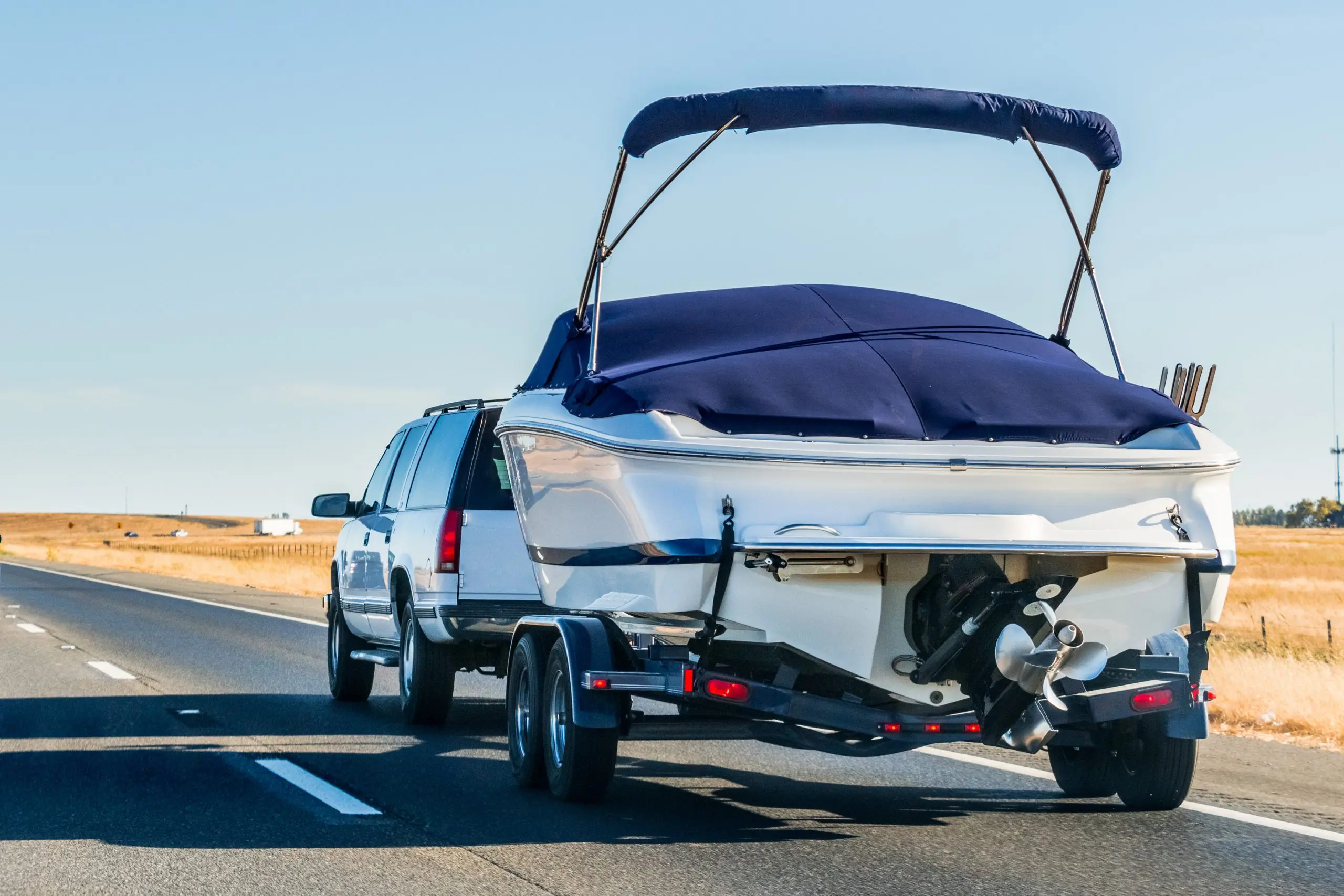 Boats
We ensure easy access to your boat and other items that you may need often throughout the season

Auto
Garage full? Store your pride and joy here in our secure yard, safe from theives and criminals
All outdoor storage
Up to 25 Ft $40/month
25Ft to 35 Ft $50/month
35 Ft or more $60/month
Discounts available for long term storage. 6+months can get you 10% off your storage unit
Locally owned and operated
Select Self Storage's Main Yard is conveniently located in the Hill Industrial Park, located in the northwest part of Lloydminster, within the city limits.
You've worked hard to earn the boat, RV, or machine that's going to bring new meaning to weekends or another avenue of income. Give yourself peace of mind knowing that your possessions are stored safely and securely with Lloydminster Select Self Storage
portable storage containers
storage units lloydminster
storage lloydminster
Conveniently located "In" the City
RV Storage in our North Yard
Computer monitored gate access
Security Cameras and Electronic Access
Easily accessible for the largest moving vans
Portable storage containers available
Office Staffed 6 Days A Week
Fully fenced and enclosed yards
24 Hr. Video Surveillance